The Roundup with Sam Gordon: Volume 1, Issue 3
Andrew Tate loses legal appeal to end detention in Romania
Since his arrest at the end of last year, many new details have been revealed about the alleged sex-trafficking operation run by misogynist influencer Andrew Tate and his brother Tristan. Several women have since come forward with first-hand accounts of the Tates' abuse and harassment. Thankfully, this week the Tate brothers lost their appeal to halt the seizure of their assets and end their stay in preventative detention. Recognizing the likelihood of the brothers fleeing upon release, a judge ruled that they remain in detention for 30 days. 
The Speeches That Saved the Golden Globes
In more uplifting news, the Golden Globes returned to live broadcast last week and featured exciting wins for Jennifer Coolidge, Quinta Brunson, and Colin Farrell. Personally, my highlights of the night were Michelle Yeoh and Ke Huy Kwan's extremely deserved awards for Everything Everywhere All at Once. Both gave moving speeches about the racism and dismissal they've faced throughout their careers and the long, difficult road both experienced to arrive at this moment. If you haven't gotten the chance yet, Everything Everywhere All at Once is a must–see.
Sweden Says It Has Uncovered a Rare Earth Bonanza
This week, a Swedish mining company, LKAB, claimed that it discovered an incredible supply of rare earth metals that play a crucial role in renewable energy technology. The find is Europe's largest deposit of REMs (so far) and will play a pivotal role in weakening China's dominance in the REM industry. Mining this material can be dangerous, however, because of its potential to contaminate the surrounding environment. Hopefully, a reasonable balance can be found and this discovery will lend itself to a boom in green energy innovation.  
Here's what we know about the classified documents found at Biden's home and office
President Biden is facing increased scrutiny after classified documents were discovered at his home in Delaware and the Washington headquarters of his UPenn-funded think tank. Biden's lawyers found the documents in the Washington office in early November and quickly turned them over to the National Archives, and the president and his team have since been cooperating with the Department of Justice. But, the unearthing of documents in Delaware coupled with Republican anger over the Mar-a-Lago raid prompted Attorney General Garland to appoint a special counsel to lead the DOJ investigation.
Politicians across state react after Gov. Pritzker signs Illinois assault weapon ban into law
Illinois Governor (and legend) Pritzker signed an assault weapons ban last Tuesday. Many gun control advocates celebrated the bill's passage, a welcome regulation after last July Fourth's mass shooting in Highland Park, IL. But, Republican lawmakers and gun advocates (predictability) have promised to fight the ban and have labeled it unconstitutional. Some local sheriffs have even come out with statements announcing their refusal to enforce the law. 
Leave a Comment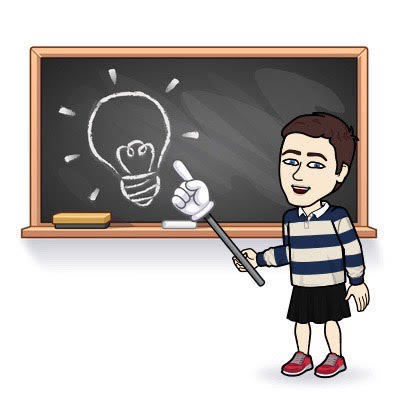 Mr. Zilka, Sponsor
Mr. Zilka is the staff sponsor of the New Trier Political Journal and works in the Social Studies department. He teaches American Studies, Civics, and...